Research Commission (exclusive)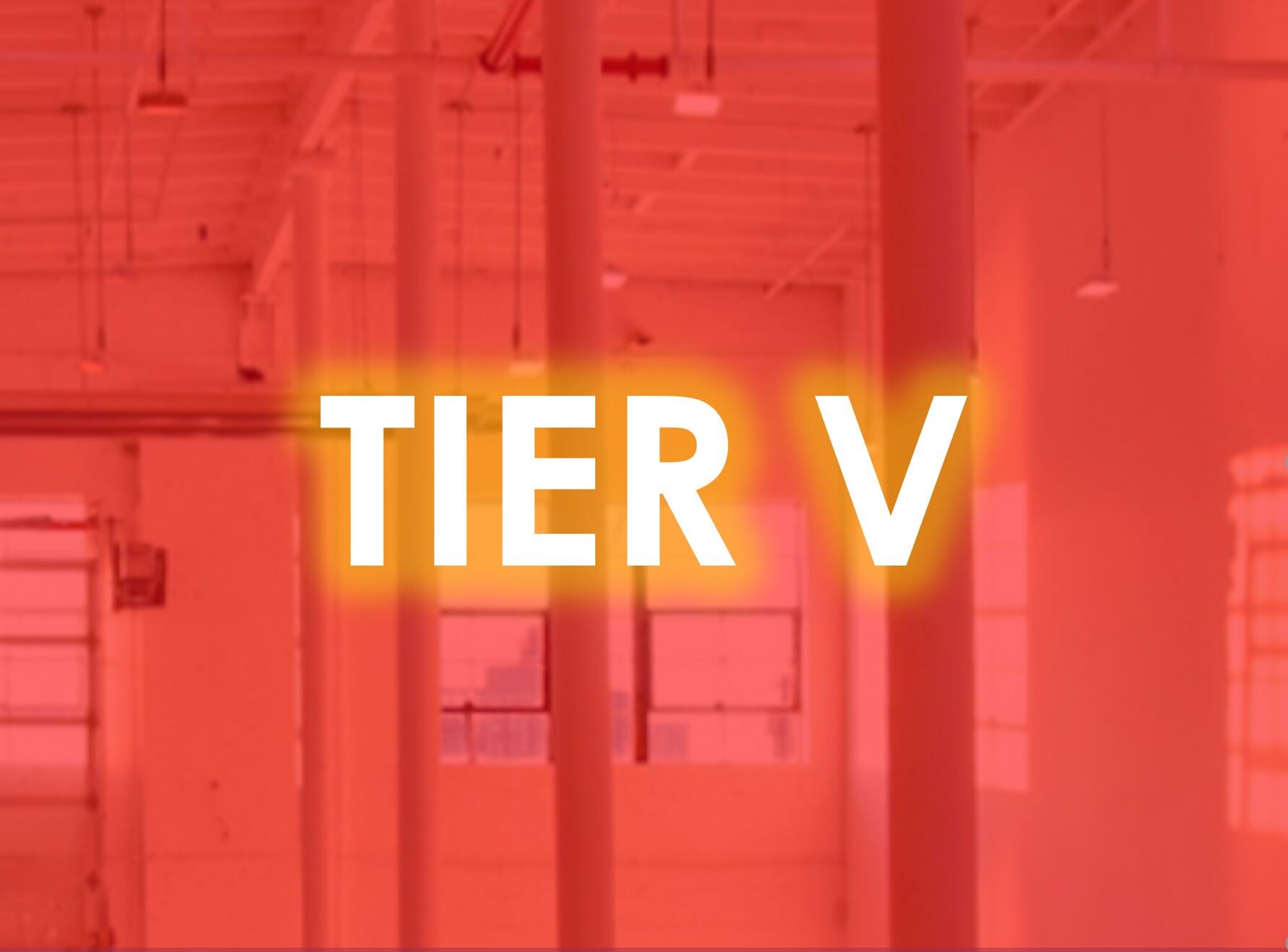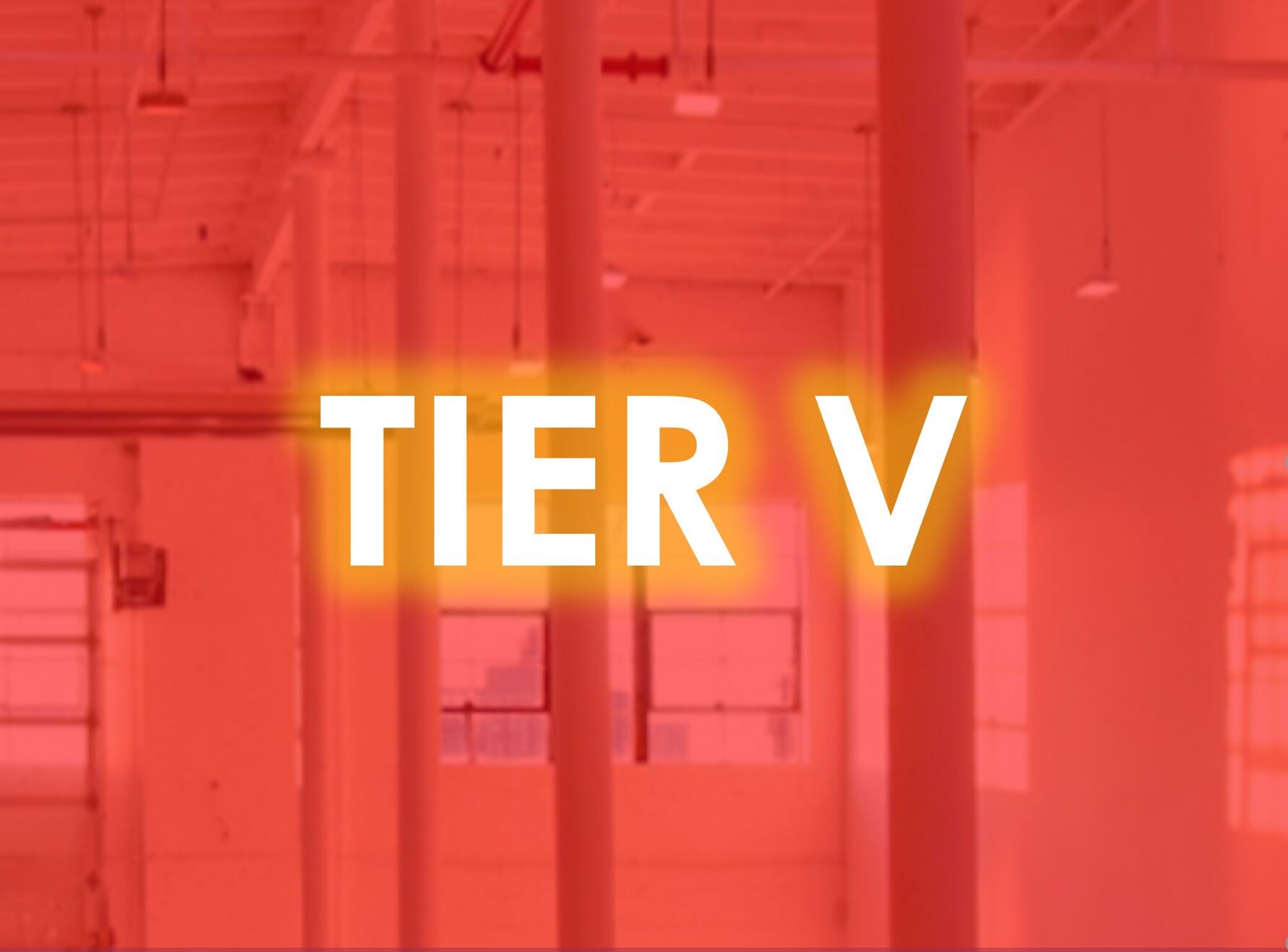 Research Commission (exclusive)
Partner with LUFT on a joint consumer study examining the future of work and the evolving needs of the modern mobile professional. Preliminary survey results will be presented by LUFT Founder and managing partner Luke Bujarski, on stage at BRE.
What is a research commission?
LUFT is a full-service research advisory firm delivering trusted market and industry insights for your strategic growth and marketing efforts. Our consumer research practice is based on over a decade of work helping travel, lifestyle, and hospitality brands get inside the minds and hearts of their core customer base. Commissioning a study with us means that you get to leverage our years of expertise, to help guide your organizational trajectory, while telling your story to the world at large through groundbreaking thought leadership and data. Work with us on a joint study, the preliminary results of which will be presented at BRE 2019.
What will we research?
As part of our mission to better understand behaviors and attitudes of modern mobile professionals, we recently published our innovative LiveWork Framework for understanding the current and future state of the U.S. workforce. As we continue our research efforts, we are seeking partners looking for objective data and consumer insights that will help drive their strategic direction in line with the future of work and mobility. We have a lot of ideas and want to work with innovative groups looking to advance this important discussion.
This report offers a detailed analysis of the U.S. workforce in the context of worker mobility and travel spend. Our research shows that 17 percent of U.S. workers are now employed in occupations that can be fulfilled beyond the traditional workplace. Company culture and employer preferences are changing to offer more flexibility in how and where we work. Travel companies are reacting to the shift. Air travel as a subscription, cross-sector loyalty programs, and the rise of all-inclusive accommodations brands are the catalyst and product of an increasingly mobile and geographically curious consumer base. Terms like 'digital nomad' and the 'gig economy' or the 'freelance economy' are now common concepts that invoke the sense that everyone is combining work with travel. But how truly mobile is the U.S. workforce? How big is the gig economy? How does occupational choice impact travel behavior? How much do specific occupations spend on travel? This research analyzes the shape, size, and trajectory of the modern U.S. workforce, to obtain a clearer understanding of mobility in the modern workplace. Over 800 occupational profiles were analyzed and segmented to create a unique framework for sizing travel market spend across job types and titles. Resulting analysis can help all manner of brands catering to modern mobile professionals make better decisions on targeted strategic growth, marketing, and product development.
FULL-PACKAGE BENEFITS
- Full research commission including data and distribution.
- Joint presentation on stage.
- Ten complementary passes
- One golden ticket granting complementary access to all future BRE events.
- Dedicated landing page on event website.
- Honorable mentions in LUFT weekly newsletter.
- Logo and promo reel projection on side wall.
- Clip inclusion in post-event video reel.
- One year complementary access to LUFT insights portal.