Evening Reception (exclusive)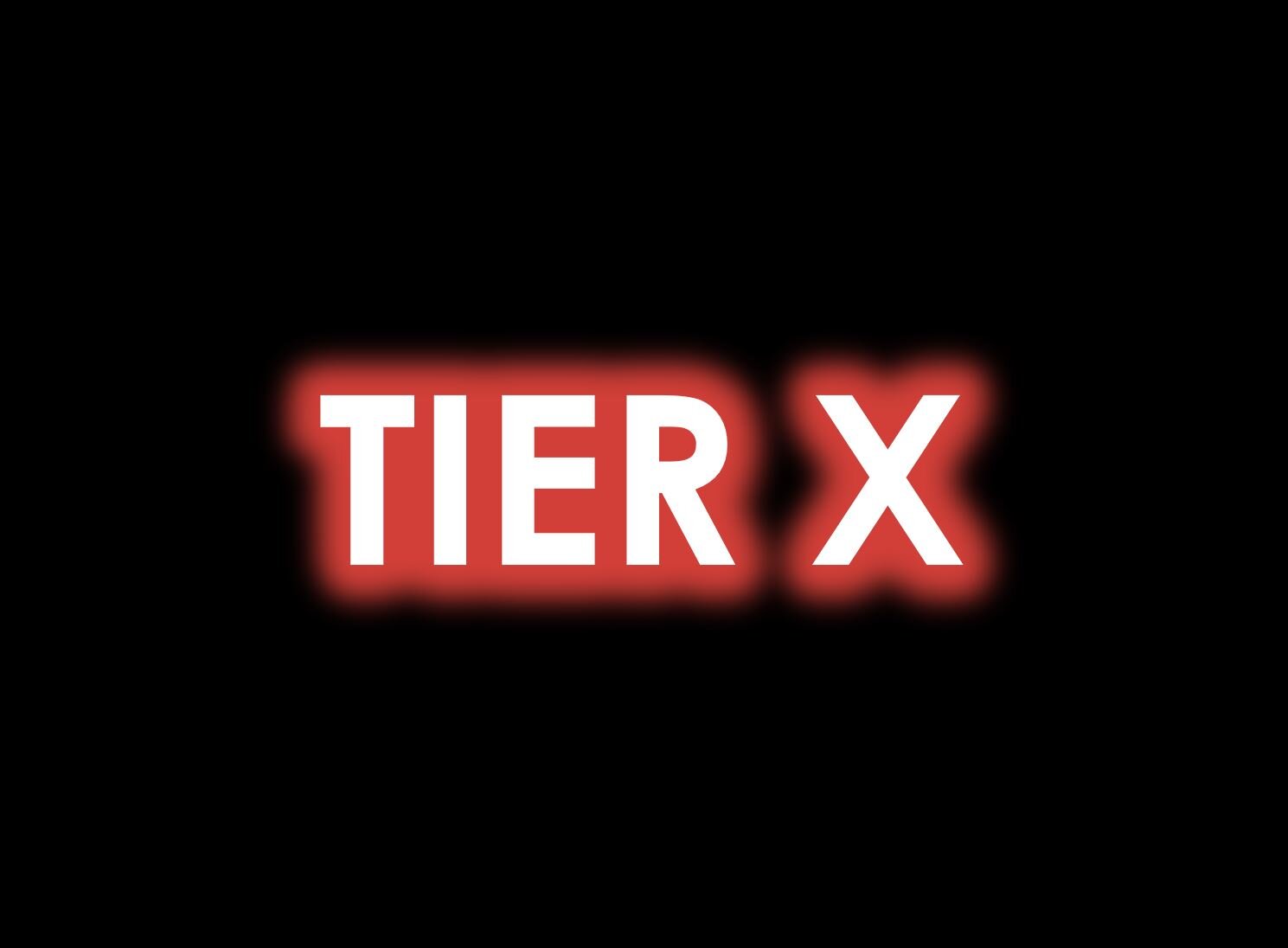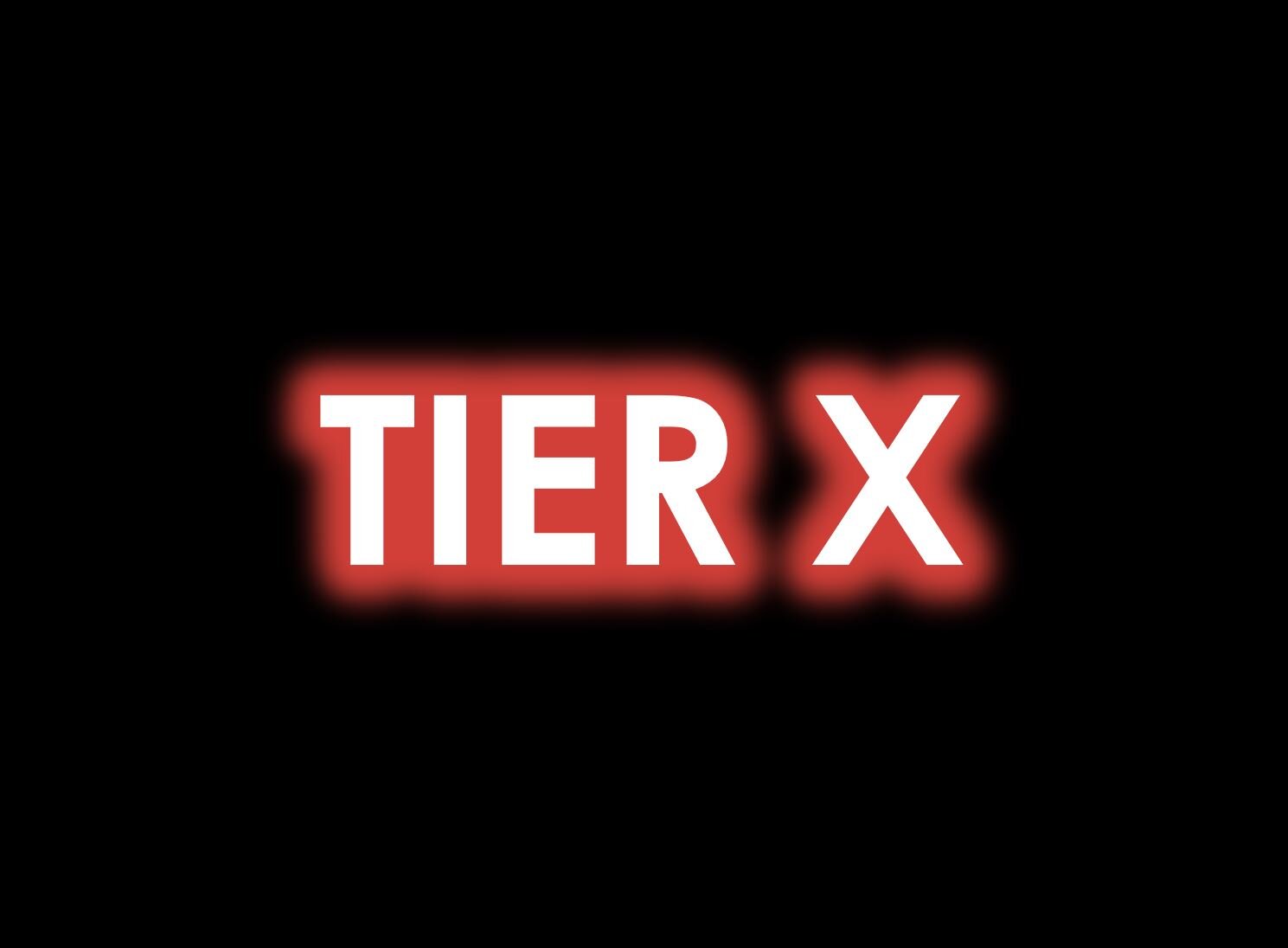 Evening Reception (exclusive)
Sponsor the evening reception and live entertainment.
Sponsor the evening cocktail hour.
We want to make the evening special. Sponsor post-event drinks and entertainment to liven up the crowd and conversation while taking in the sweeping views of Manhattan.
FULL-PACKAGE BENEFITS
- Five complementary passes to BRE2019.
- One golden ticket granting complementary access to all future BRE events.
- Logo on BRE Partners website.
- Honorable mentions in LUFT weekly newsletter.
- Logo and promo reel projection on side and center walls during reception.
- Clip inclusion in post-event video reel.
- One year complementary access to LUFT insights portal.
GET IN TOUCH.