The future of work is the future of mobility.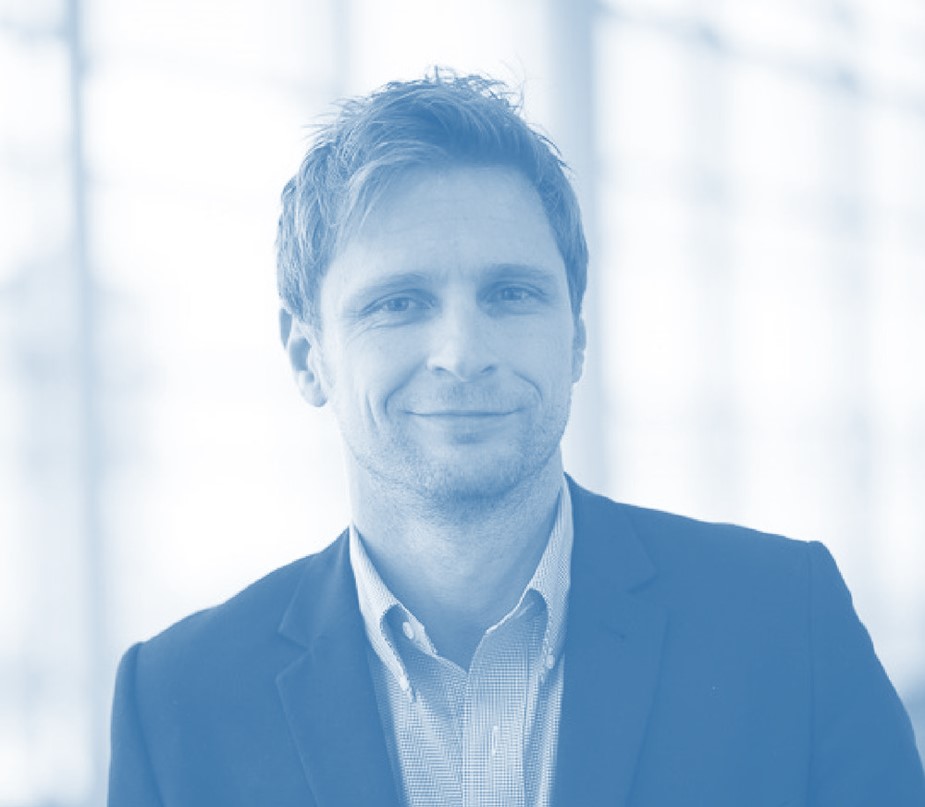 Thanks for visiting. This is where we bring together our most recent research and views on the forces shaping the global flow of people, capital, ideas, and experiences. To us, the future of work is all about the deeper transformation now taking place in human mobility; the travel industry should be front and center of this conversation.
- Luke Bujarski, founder @ LUFT
WeWorking Global Business Travel: The Rise of Flexible Real Estate, Implications for Travel & Hospitality
This is a presentation I gave at the Short Stay Show in London last March. WeWork and other flexible commercial real estate operators are transforming the way enterprises think about global growth and workforce management.
The WeWork Global Map
WeWork is rapidly expanding into key urban areas. Here is our handy World of WeWork map. All office locations in one place. Filter by status category to see where WeWork is (and isn't).
Talent Cluster Research
The rise of flexible real estate is creating unique opportunity for cities and regions to attract new employers and talent. Workforce training and preparedness is critical. The following report highlights the current state of STEM readiness across the twenty largest U.S. metropolitan regions. Here, we apply talent cluster research methods to assess STEM employment volumes, concentrations, and compensation across regions.
This report analyzes the relative availability, concentration, and wages of STEM (science, technology, engineering, and math) talent across twenty of the largest regional labor markets in the United States. The pace of technological change continues to accelerate. Employers require sophisticated skill sets rooted in STEM. The future economic development of cities and regions also depends on their ability to attract and retain that talent. The purpose of this report is to therefore give investors, enterprises, and local government a top-level comparison of regional labor dynamics and distribution of STEM talent.
Latest QuestCast Episodes
Listen to the following QuestCast episodes with views from experts across travel, tourism, real estate, mobility, and other fields chiming in on the trends shaping the way we live, work, and play.
Select Insights
Read up on more insights on convergent trends in travel, tech, tourism, and economic development.