LUFT is your full-service strategic research partner specialized in marketing places. We support hospitality, tourism, economic development, and real estate groups with actionable market & industry analysis, consumer data collection, and trusted thought leadership.
Partner with LUFT to design targeted consumer & industry attraction initiatives.
Every place has the potential to be a global destination.
Capabilities
Consumer Research | Market Research | Industry Research | Content Strategy
How to work with us.
Our clients are our biggest partners. Think of us as your in-house research, strategy, and content team - without the hassle.
Groups we've worked with:
Blue Tree Hotels, HSMAI, Catalunya Tourism, Infosys, Trivago, The Adventure Travel Trade Association, The Cartesian Group, The Chicago Metropolitan Agency for Planning, The Indianapolis Private Industry Council, Momondo, Marriott, PromPeru, TCS, The Mexico Ministry of the Economy, more.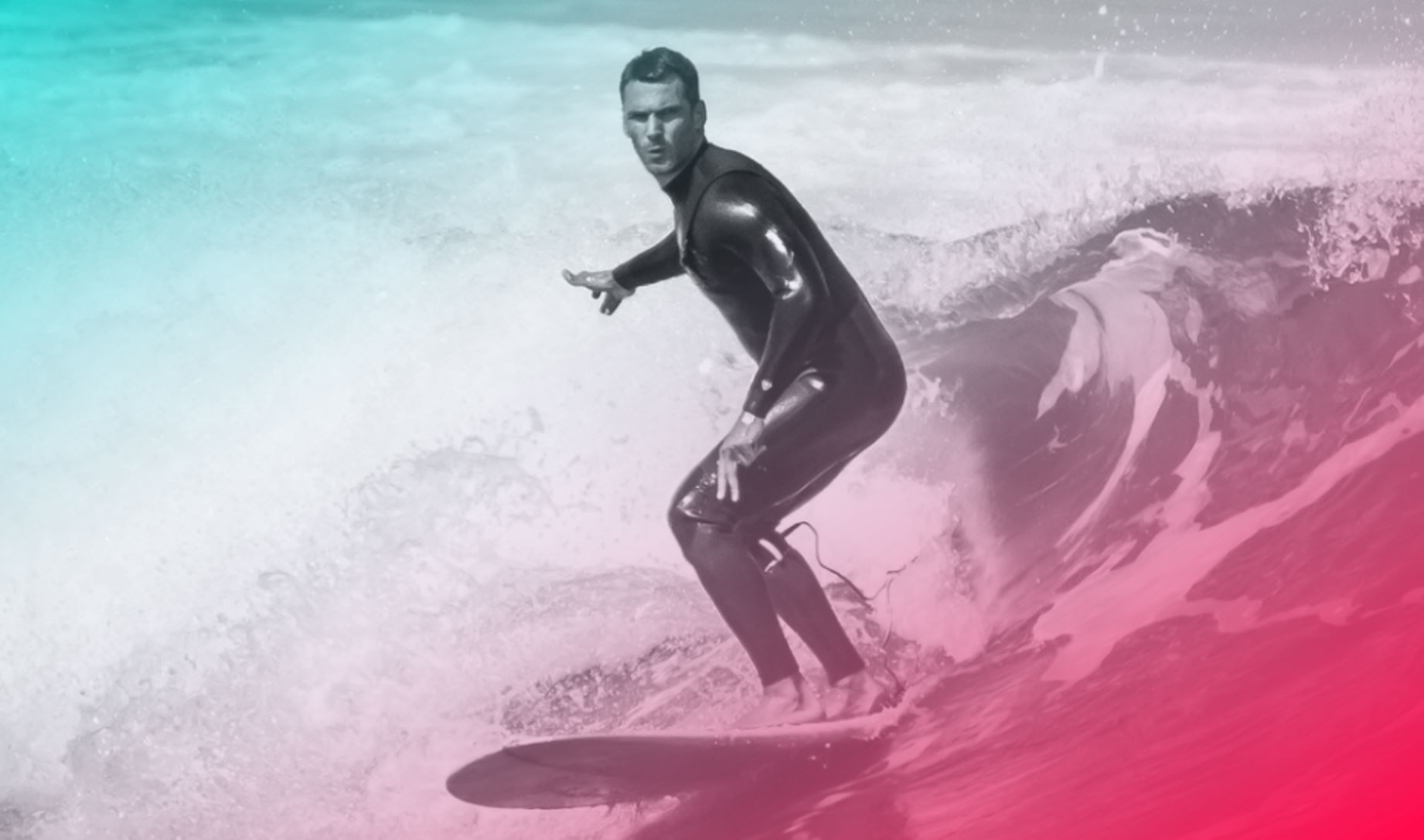 LUFT helped a global private equity group assess a niche luxury accommodations portfolio of networked, independently branded beach-front properties distributed in remote surf spots throughout South East Asia. The buying team found the economics favorable but wanted third-party validation of the concept to ensure long-run potential for growth and alignment with market trends. LUFT generated a comprehensive report outlining 1) total market size and projected opportunity to grow the brand and portfolio 2) shifting industry & consumer trends in the alternative accommodations sector 3) changing habits in luxury travel consumption, particularly in the "rustic" luxury category, and whether said lifestyle brand aligned with a longer-run trends rather than fads.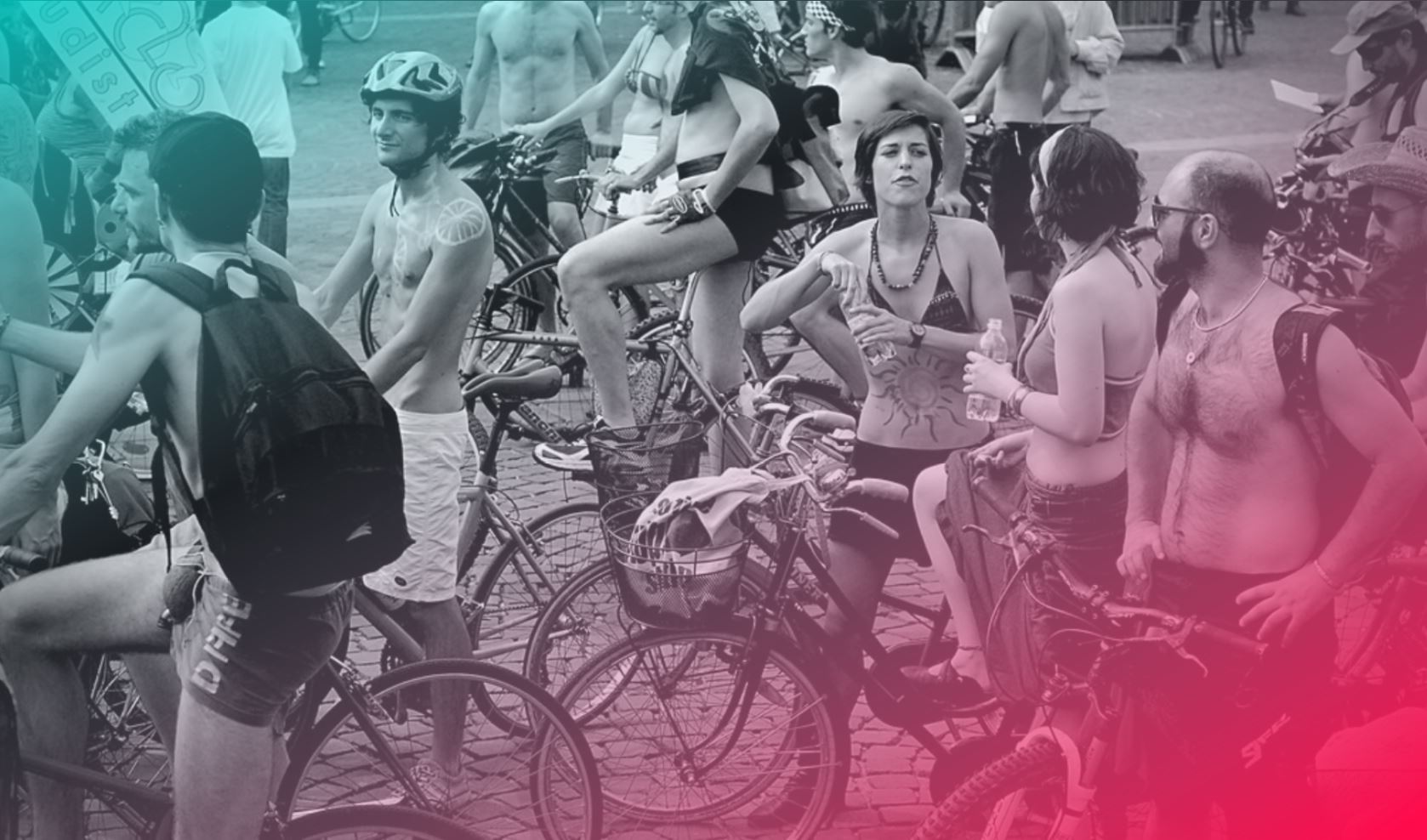 LUFT worked with a large U.S. based guided tour operator to assess potential to expand into new experience categories. The client, an established brand with a loyal but aging customer base, wanted to diversify its overall offering by adding fresh inventory aimed at a younger demographic. Part of this strategy included a possible acquisition. The core diligence challenge was to understand a fragmented market of active guided tour operators with limited publicly available information on market size and opportunities, company revenues, margins, willingness to sell and other factors that would eventually factor into a potential buy offer. As part of the deliverable, LUFT generated a detail report with findings presented to senior leadership.
We have written volumes of white papers and trend reports covering B2B disruption in tech across digital marketing and distribution, blockchain, IT services and business process outsourcing, mobile computing, and digital platforms.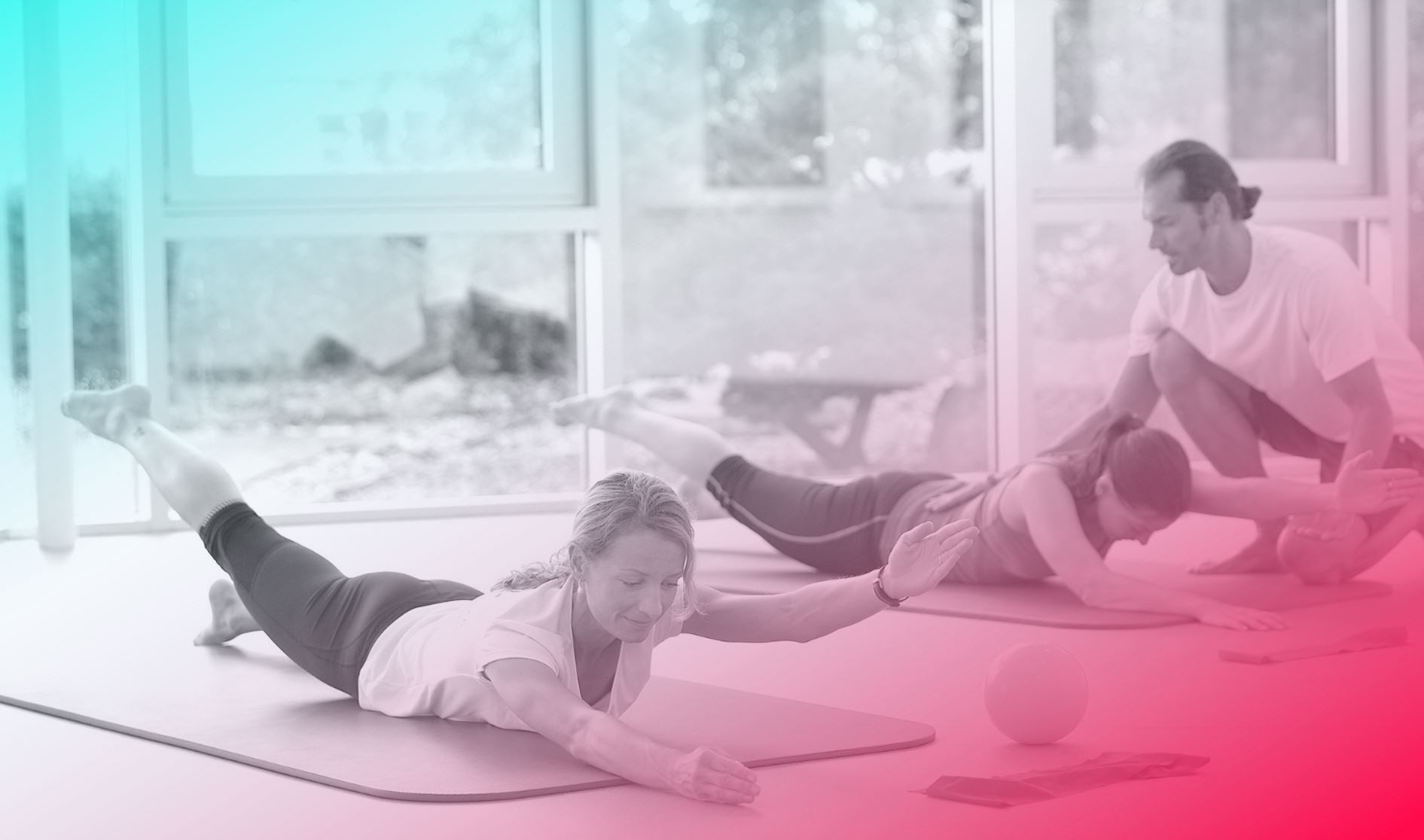 LUFT worked with a global hospitality hotel chain to analyze global shifts in affluent class behavior, attitude and preference toward luxury goods and services. The client wanted to understand consumer nuances across the Asia, Europe, and the Americas, in order to align brand messaging as part of a global hotel brand portfolio restructuring. LUFT designed, administered, and analyzed data from a 50-question consumer survey launched to over 25,000 consumers globally. Research results were used to help improve the client's position and image as a relevant brand in luxury hospitality.
LUFT worked with a leading Latin American national tourism board to assess future opportunity with Russia's growing travel consumer base. The agency noted incremental year-over-year growth in visitor volumes from Russia, and wanted to know how additional marketing effort would grow the visitor base over time. LUFT stepped in to provide market intelligence i.e. sizing the overall point-of-sale opportunity at the city level. The core project involved sourcing and collaborating with a local research firm to execute on a 20-minute CATI (Computer Assisted Telephone Interviewing) study across an identified base of urban markets. Results were used to validate additional marketing spend on the Russia market.
A few words...
- "The folks a LUFT are experts in on online travel and hotel distribution. We collaborated with Luke and his research team on their big annual state of hotel distribution report, which yielded many critical insights into the landscape. I can highly recommend Luke as a researcher and thought leader." - Andrea Riccarrelli, Global PR Lead, Trivago
- "Luke is an expert in all things travel. I highly recommend his research and advisory work for both public equity and VC/PE investors along with travel industry participants . More importantly, Luke is a trustworthy and ethical person and someone I would recommend working with as a client or colleague." - Jared Wein, Senior Analyst at Markston International LLC
- Luke is seasoned and savvy research professional. He is thoughtful and intuitive - I believe the white paper he wrote for me while at CI&T went through one round of edits, which we all know is unheard of. This speaks to his ability to deeply comprehend and interpret the message to best meet market trends, while making it relevant and engaging for the target audience. - Global Marketing Lead, Ci&T