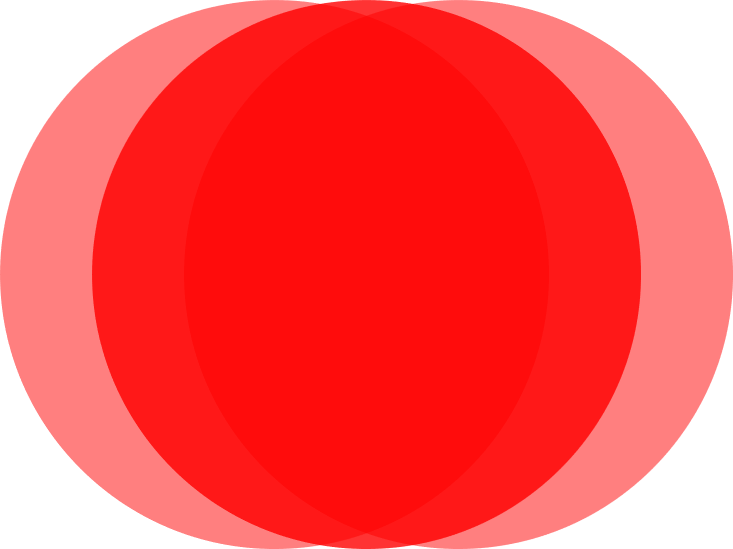 Published deep dive intelligence on disruptive companies, market trends, business models; Rich consumer segmentation and analysis covering the intersections of people, property, and place; Decision making tools and innovative frameworks for busy team leaders, marketers, strategists, analysts, policymakers.
LUFT insights are powered by QUEST360.
This report offers a detailed analysis of the U.S. workforce in the context of worker mobility and travel spend. Our research shows that 17 percent of U.S. workers are now employed in occupations that can be fulfilled beyond the traditional workplace. Company culture and employer preferences are changing to offer more flexibility in how and where we work. Travel companies are reacting to the shift. Air travel as a subscription, cross-sector loyalty programs, and the rise of all-inclusive accommodations brands are the catalyst and product of an increasingly mobile and geographically curious consumer base. Terms like 'digital nomad' and the 'gig economy' or the 'freelance economy' are now common concepts that invoke the sense that everyone is combining work with travel. But how truly mobile is the U.S. workforce? How big is the gig economy? How does occupational choice impact travel behavior? How much do specific occupations spend on travel? This research analyzes the shape, size, and trajectory of the modern U.S. workforce, to obtain a clearer understanding of mobility in the modern workplace. Over 800 occupational profiles were analyzed and segmented to create a unique framework for sizing travel market spend across job types and titles. Resulting analysis can help all manner of brands catering to modern mobile professionals make better decisions on targeted strategic growth, marketing, and product development.